ciel_vert
I'm bored! And instead of studying for the GRE, I decided to upload basically my entire folder (well, on this computer) of Frank pics pre-Danger Days. Lots of gems and old favorites and newer old pics in here. Some gifs, a few may have flashes. Presented without commentary, because well, bored AND lazy, apparently.
Enjoy the Iero-spam.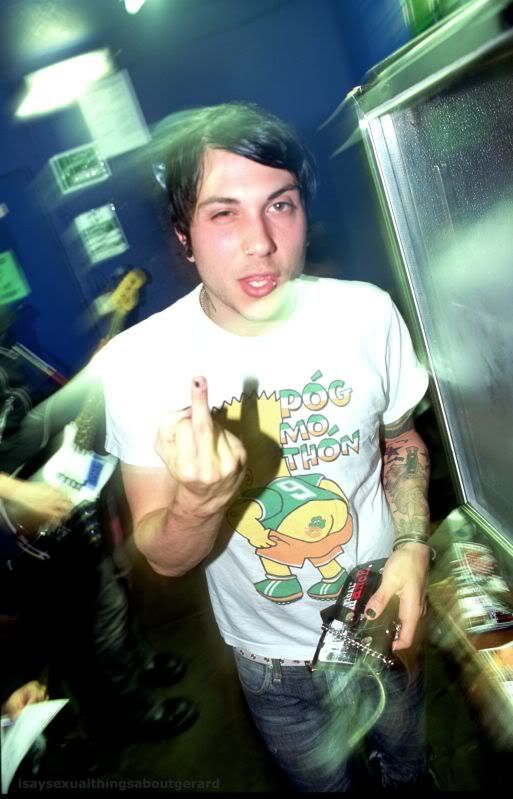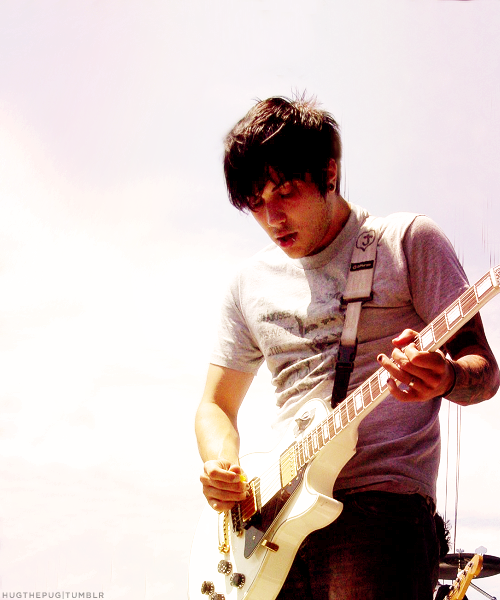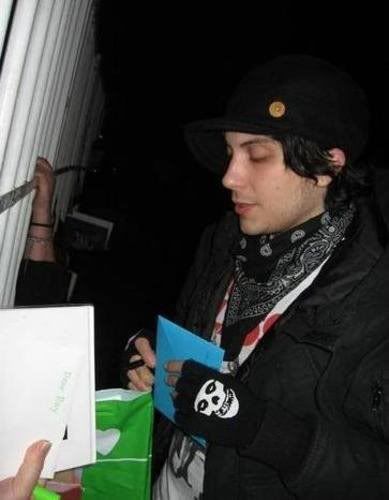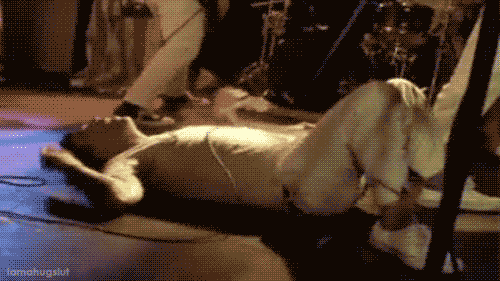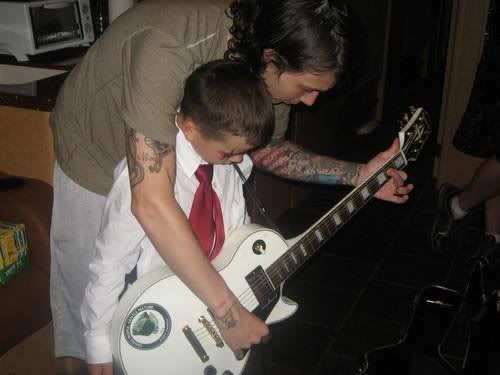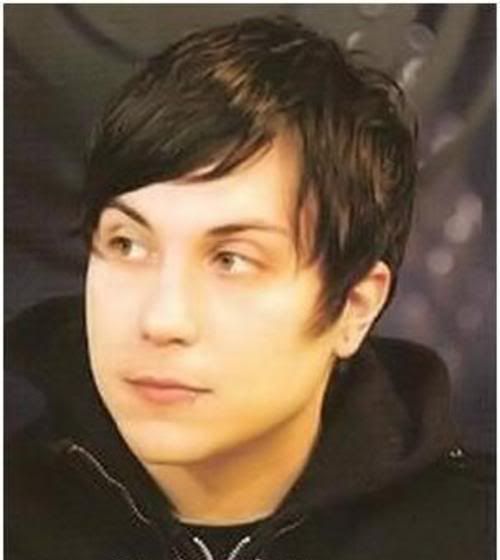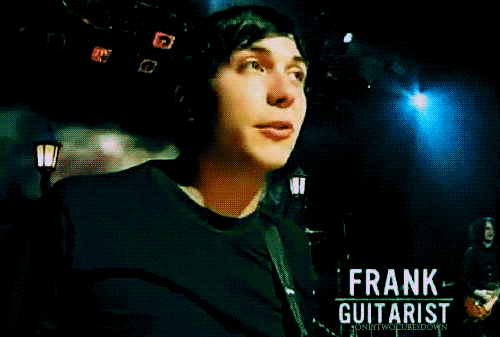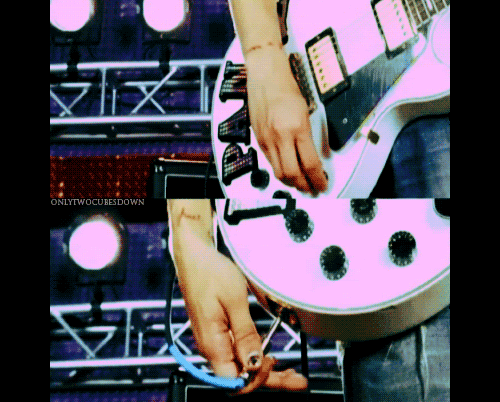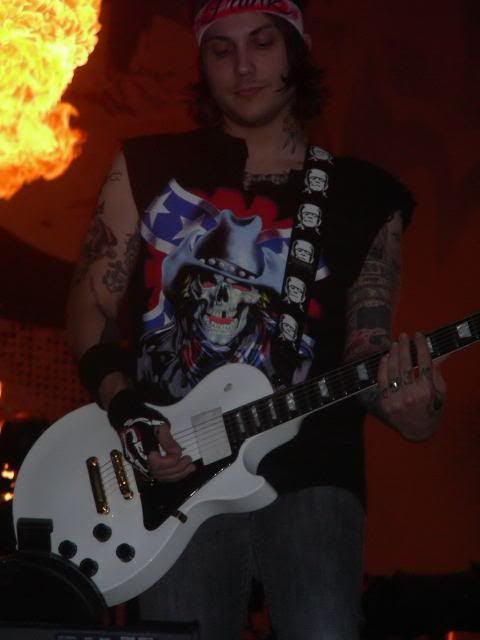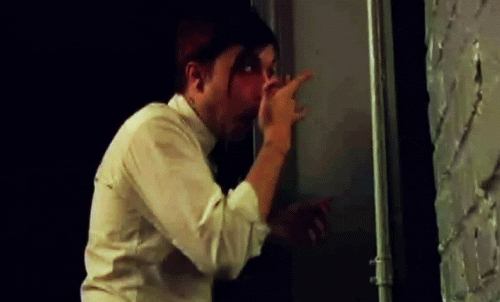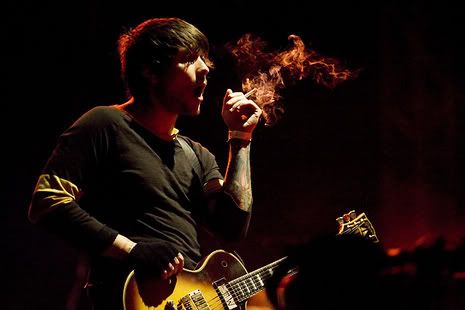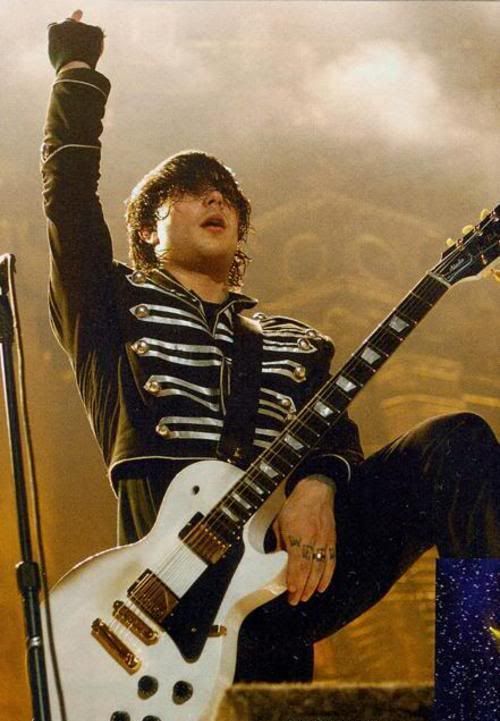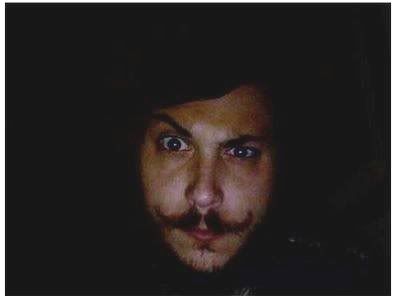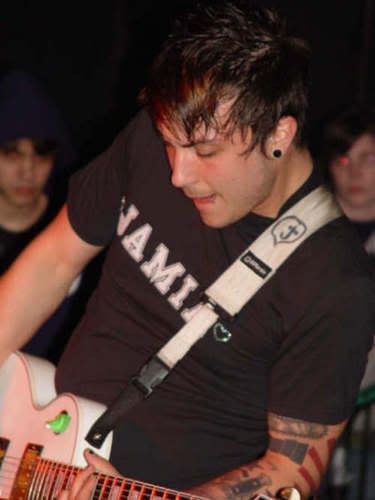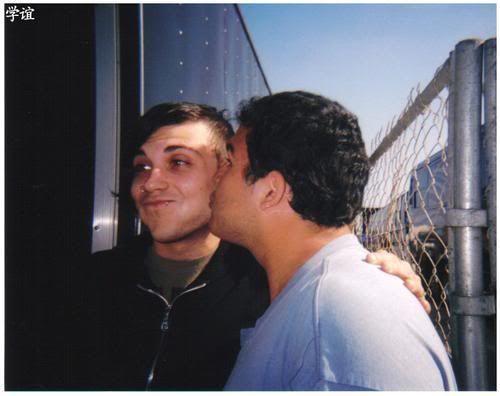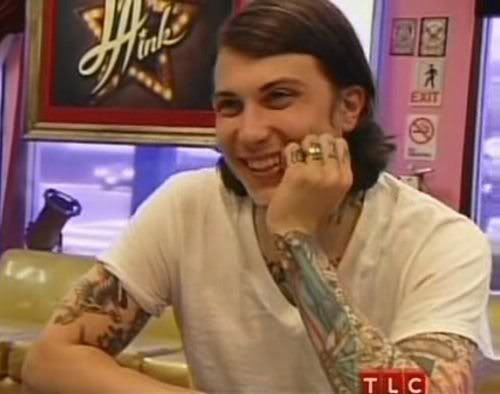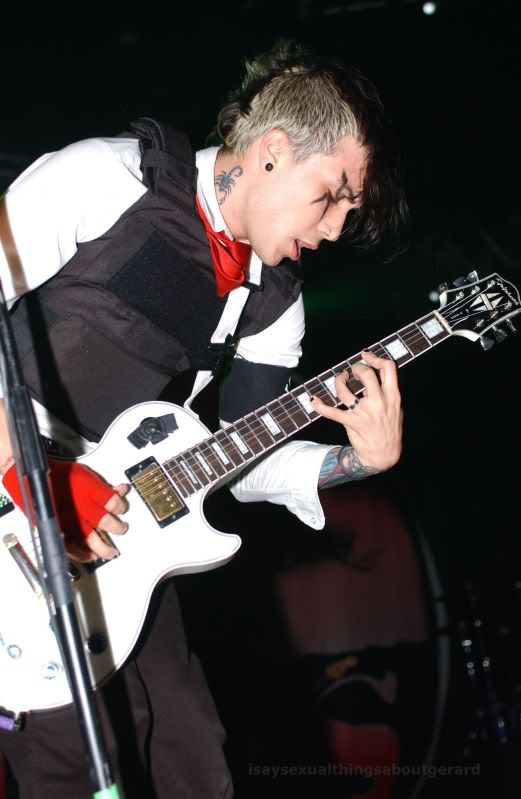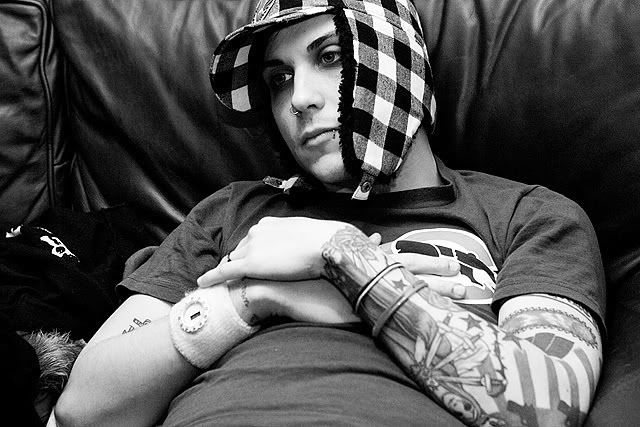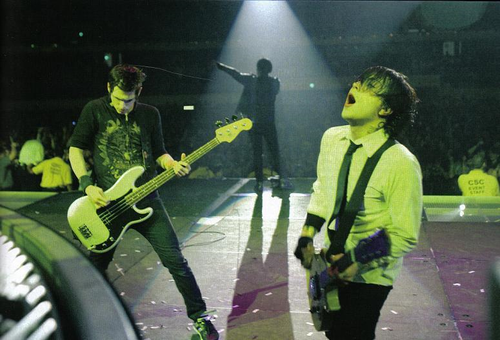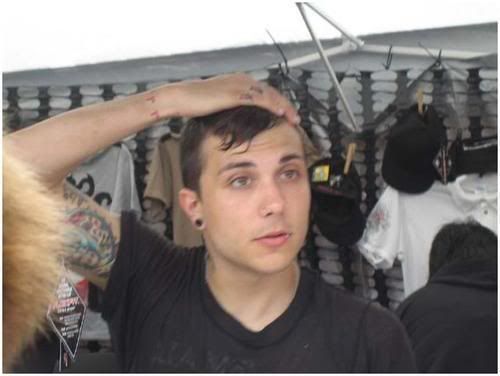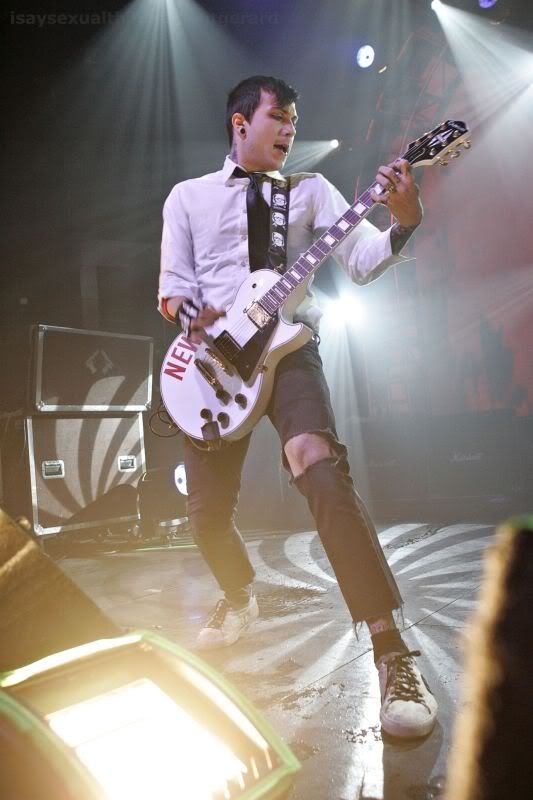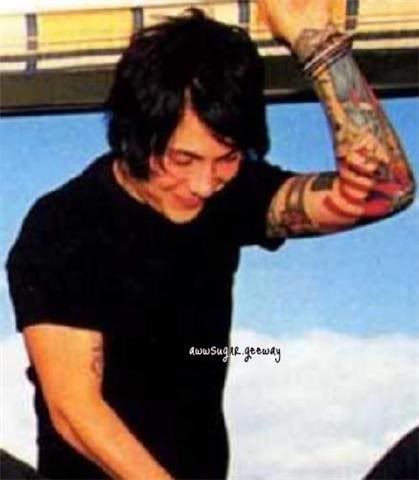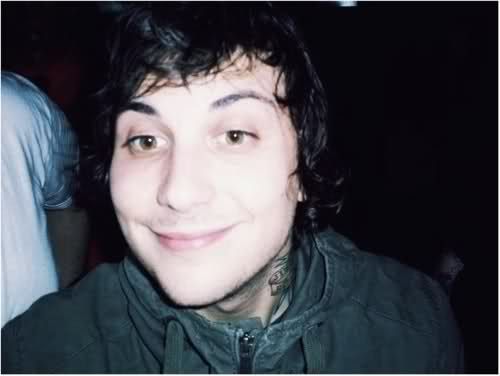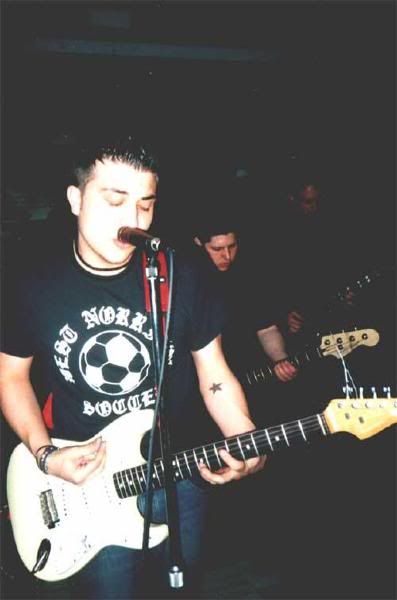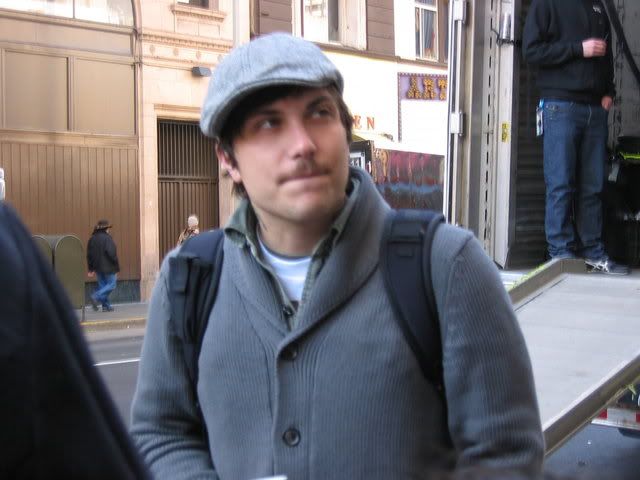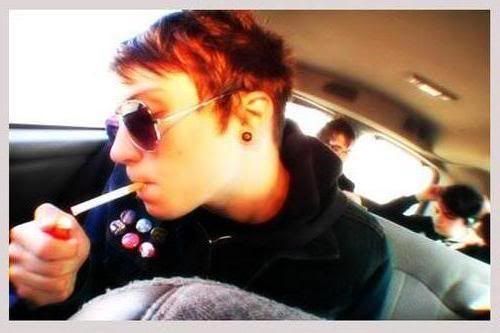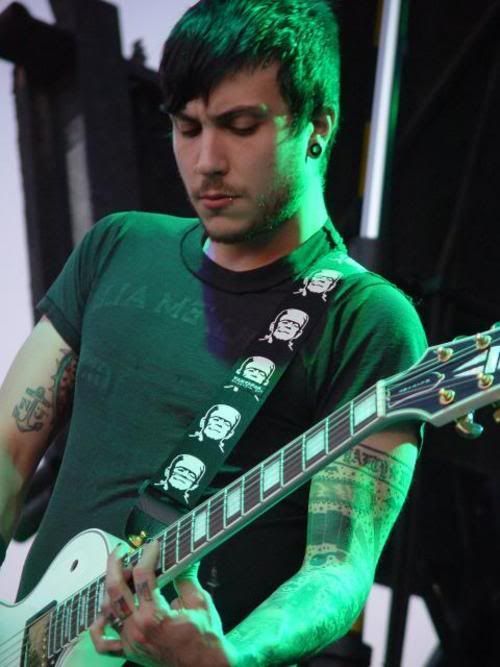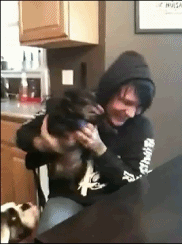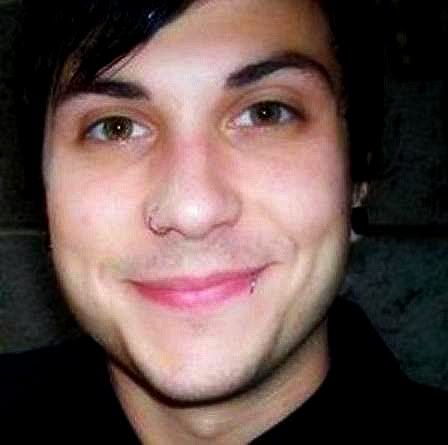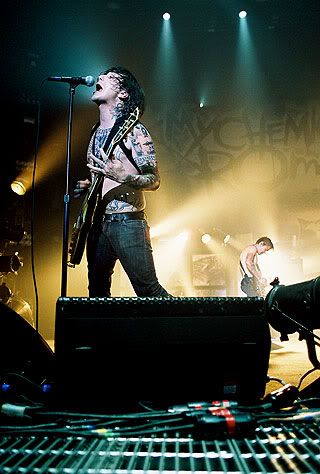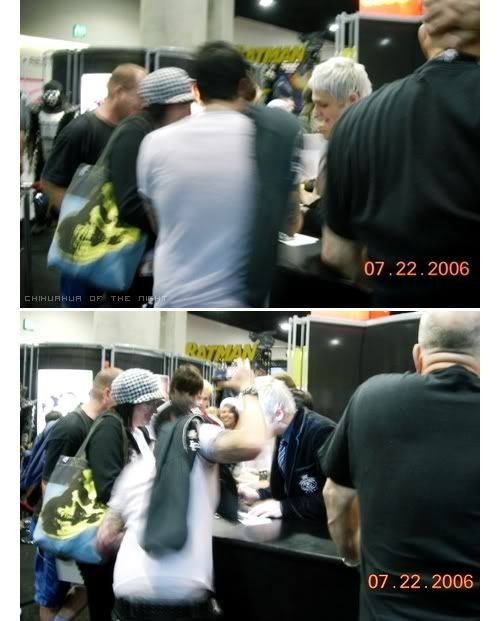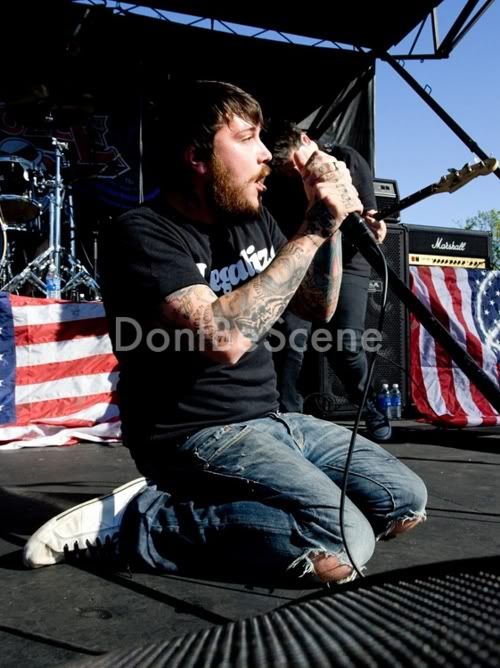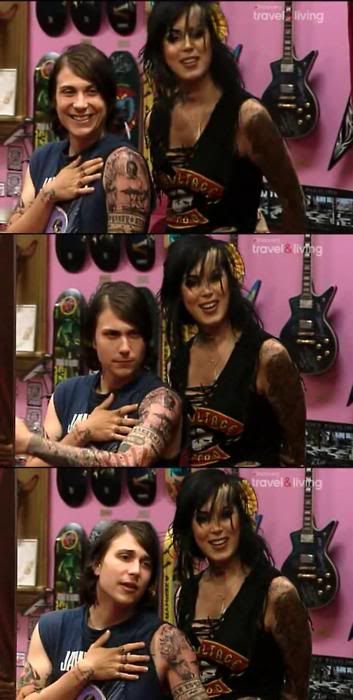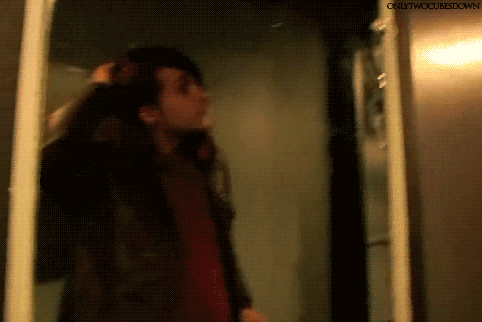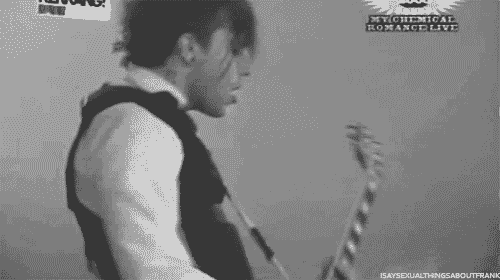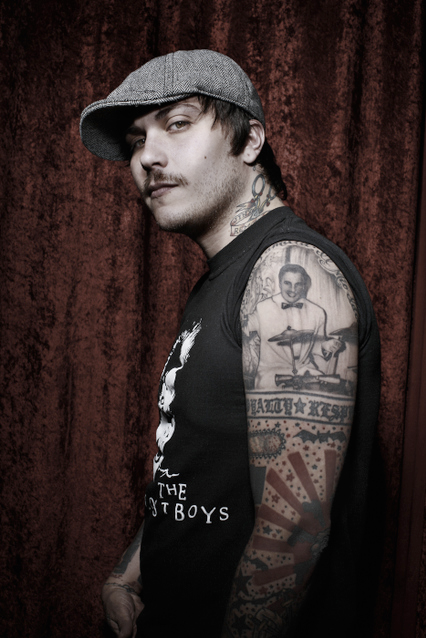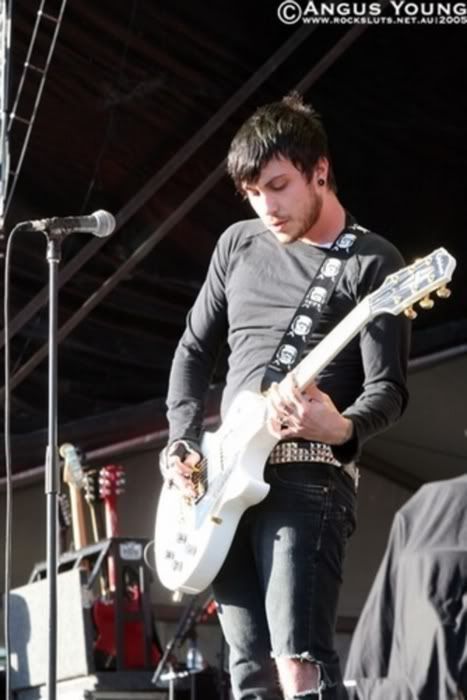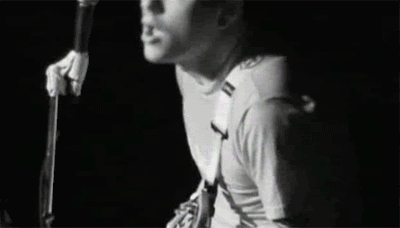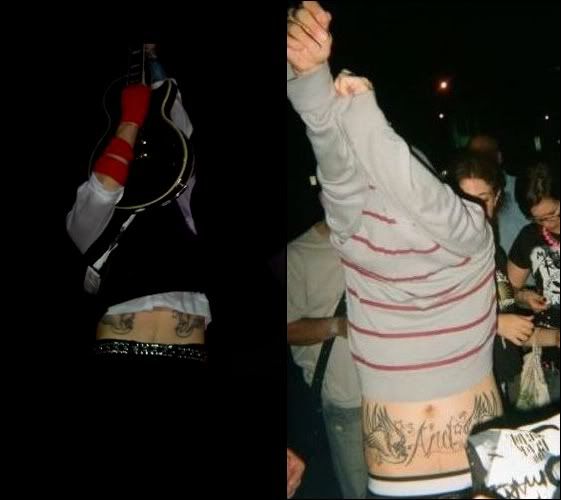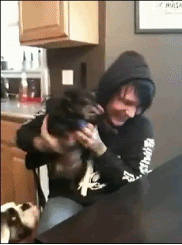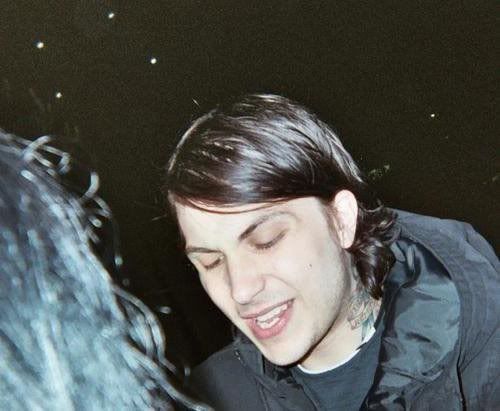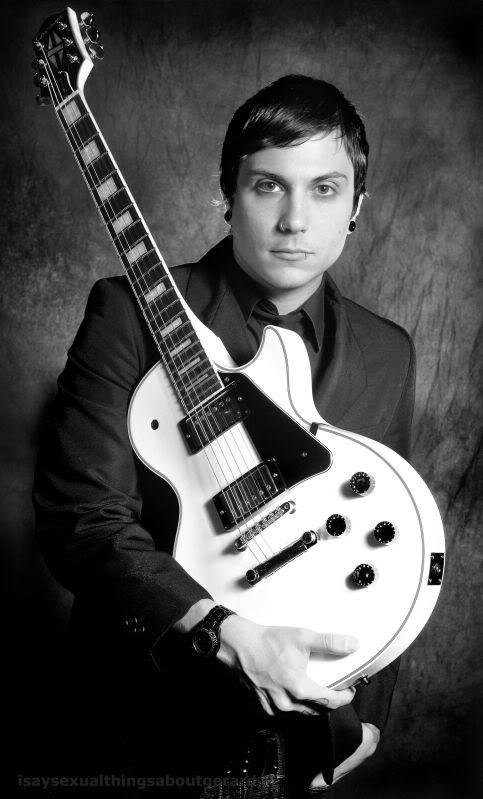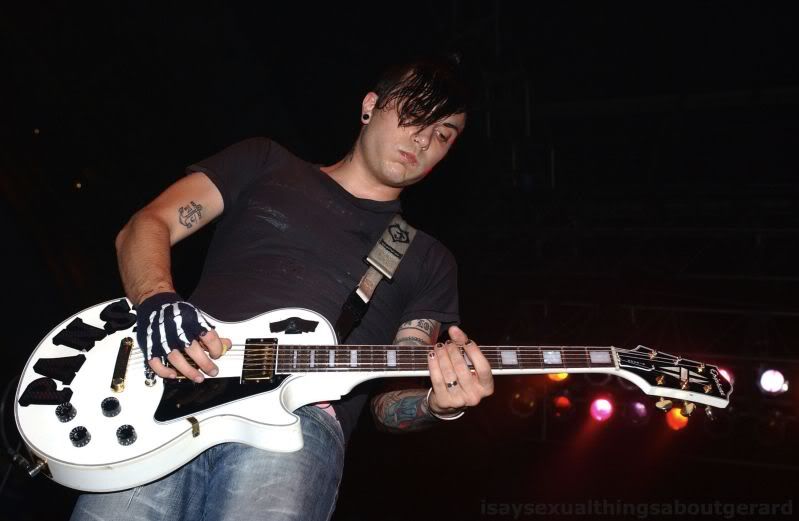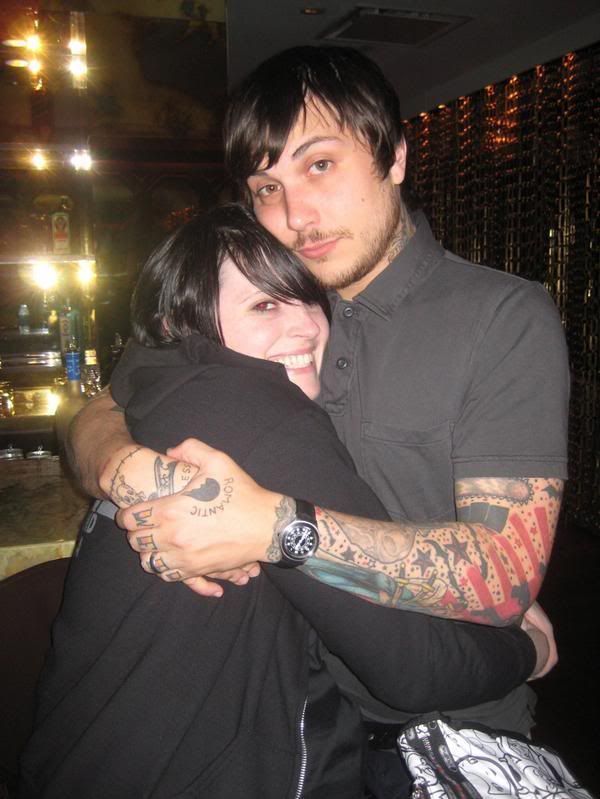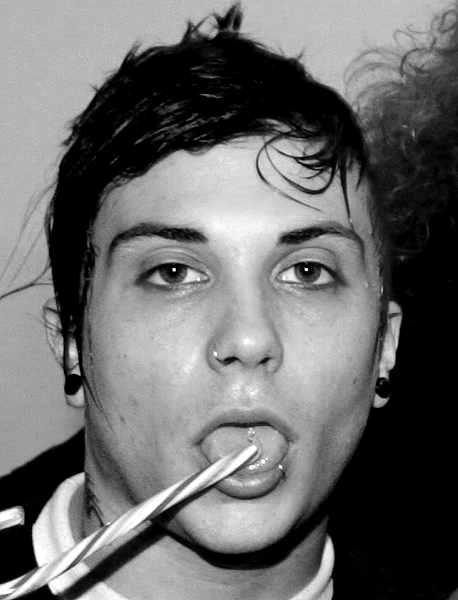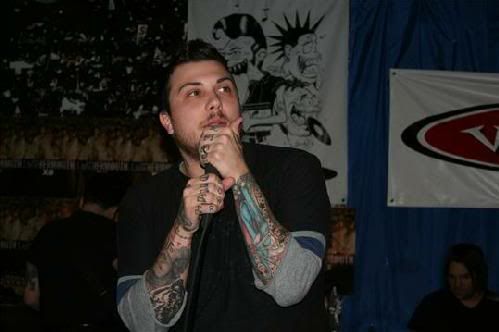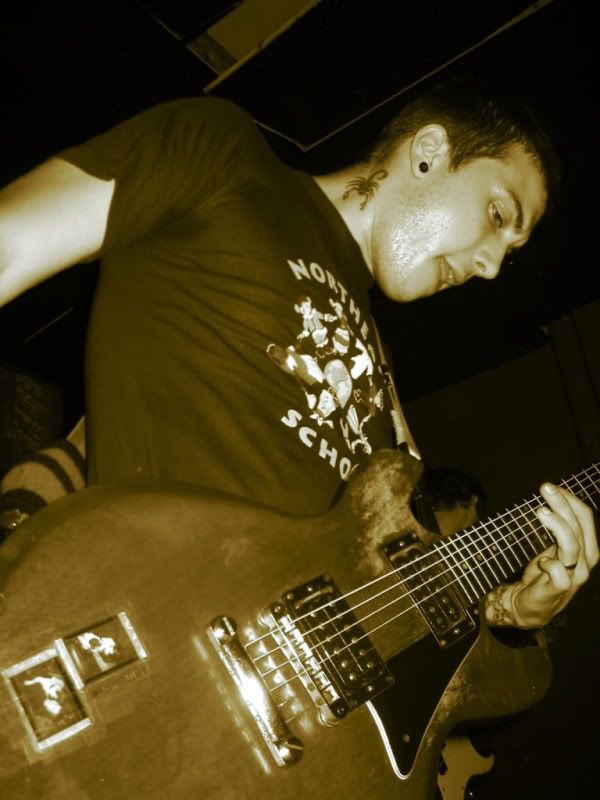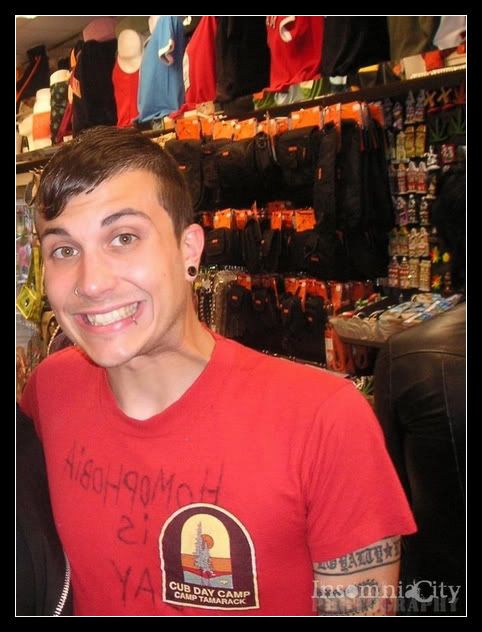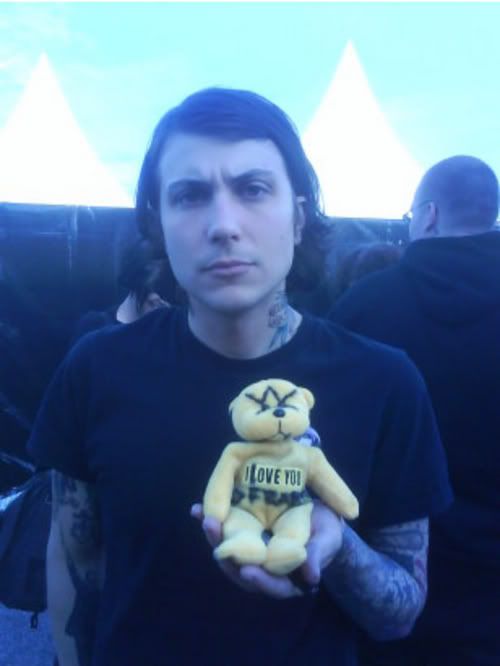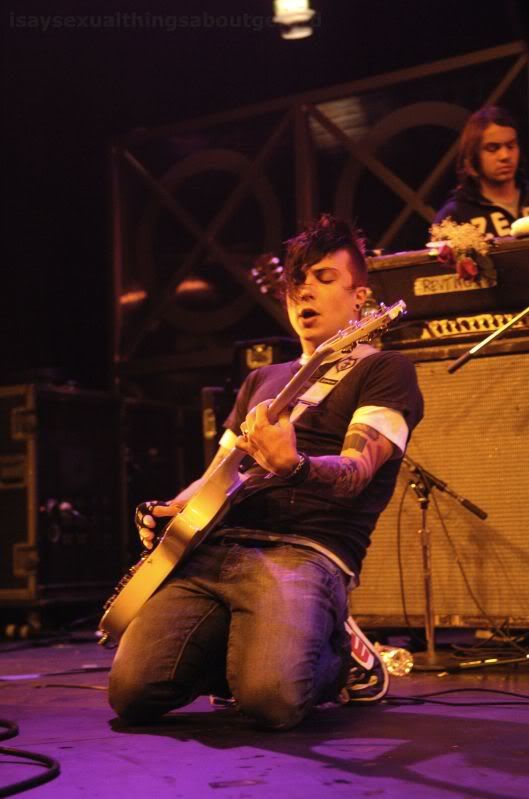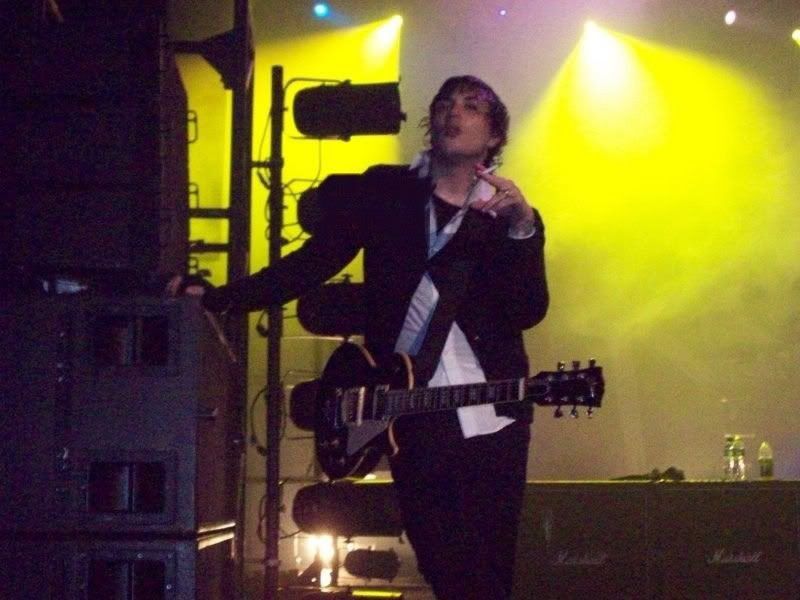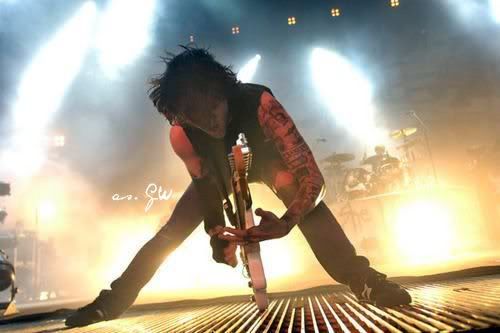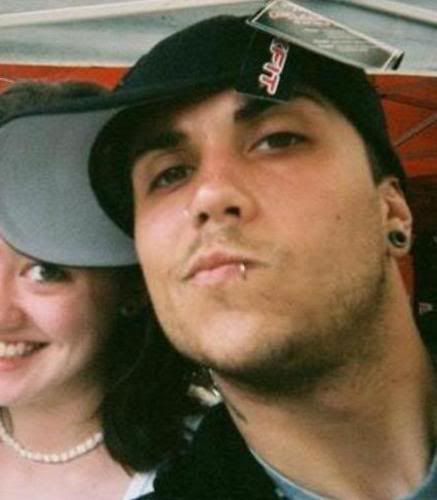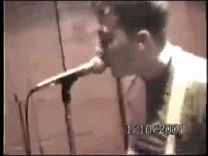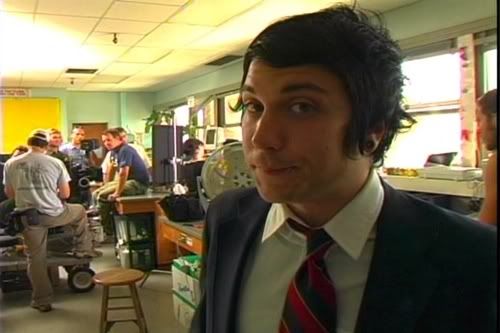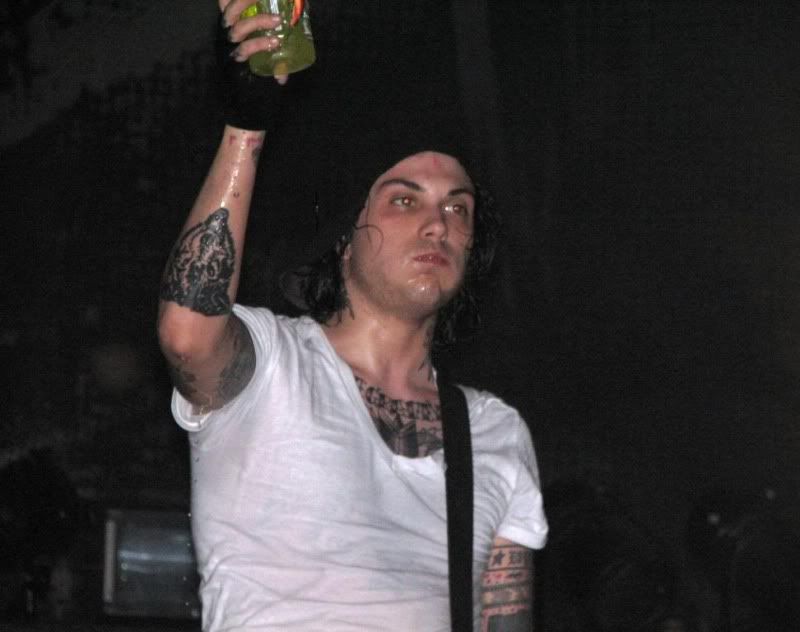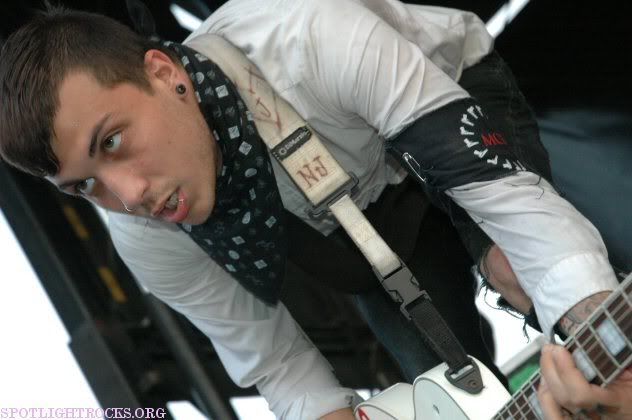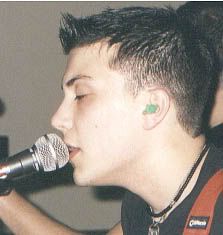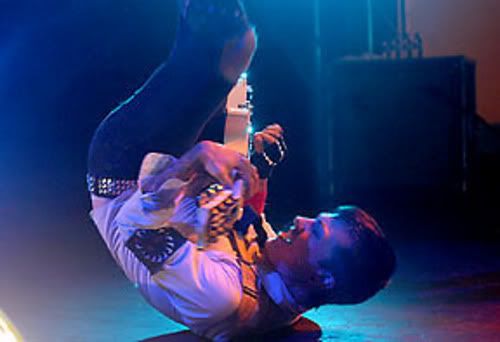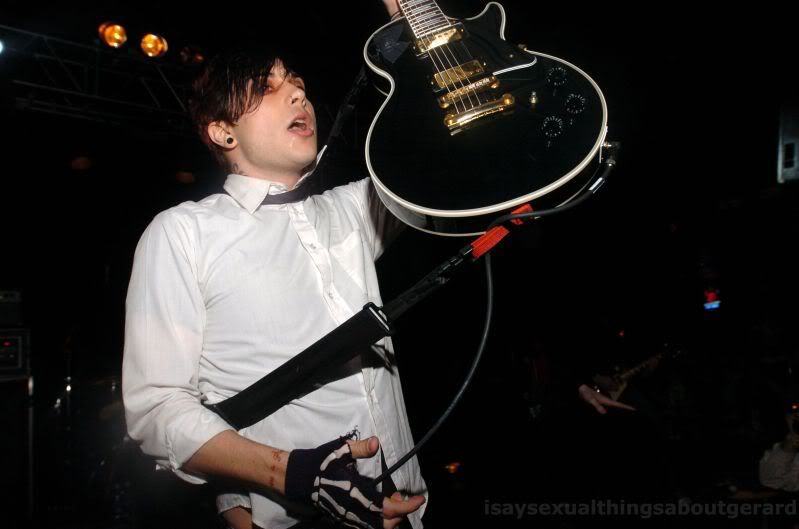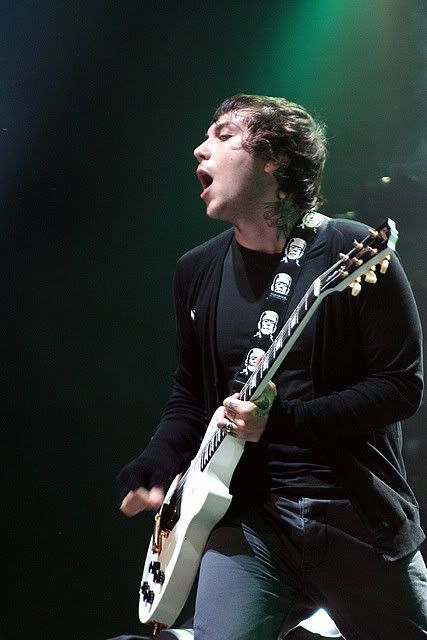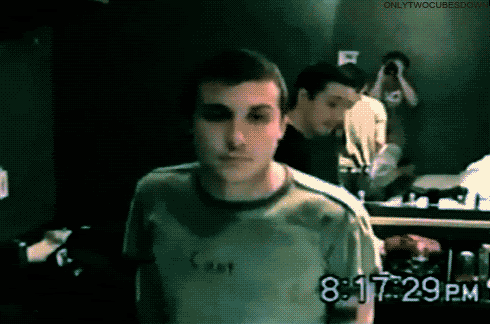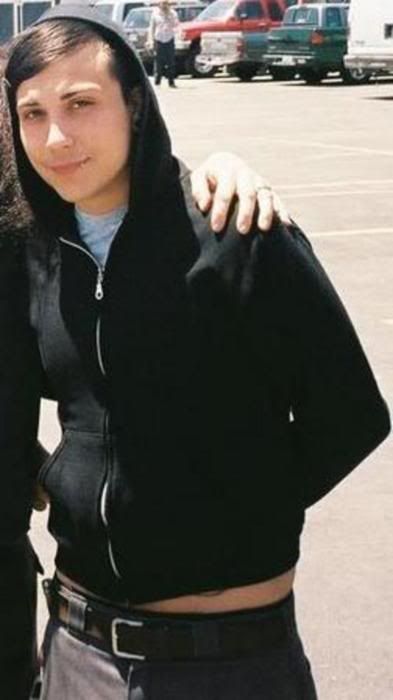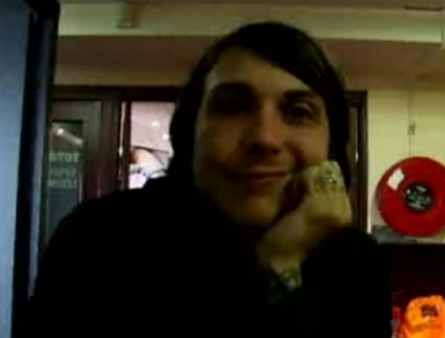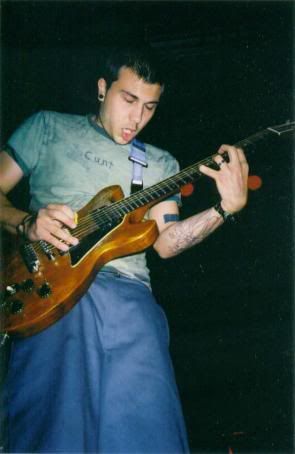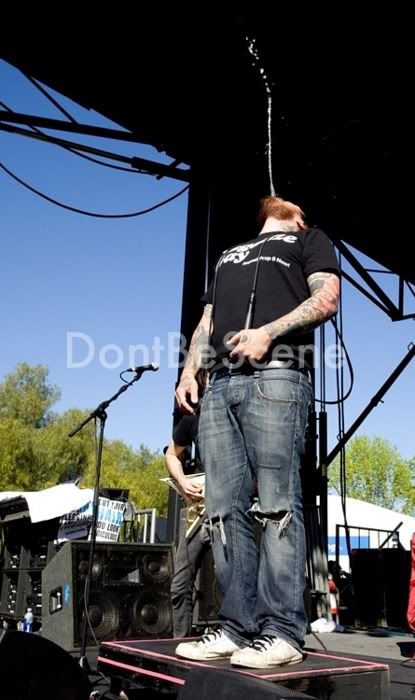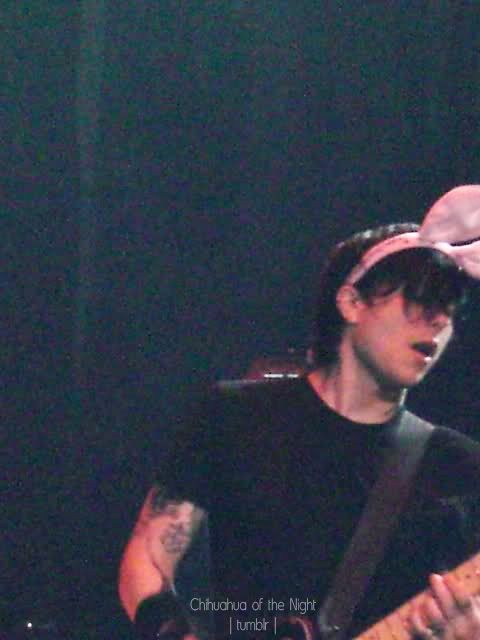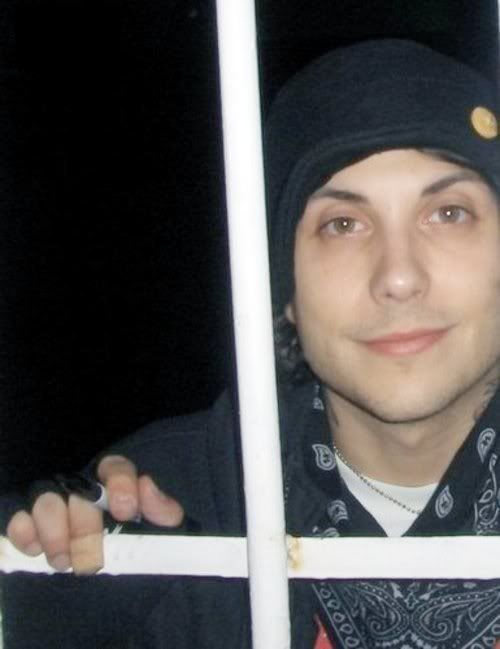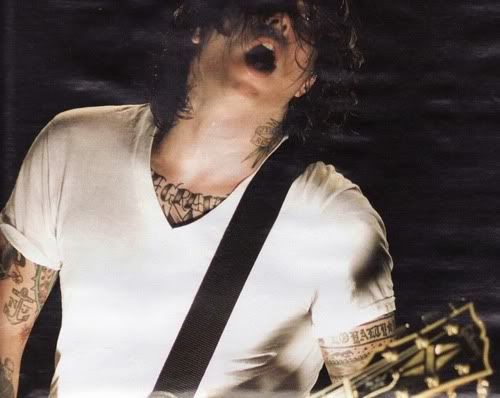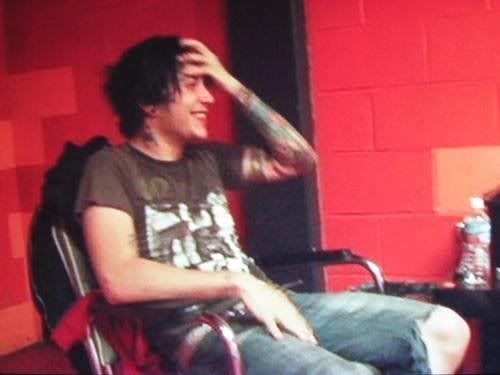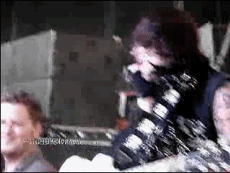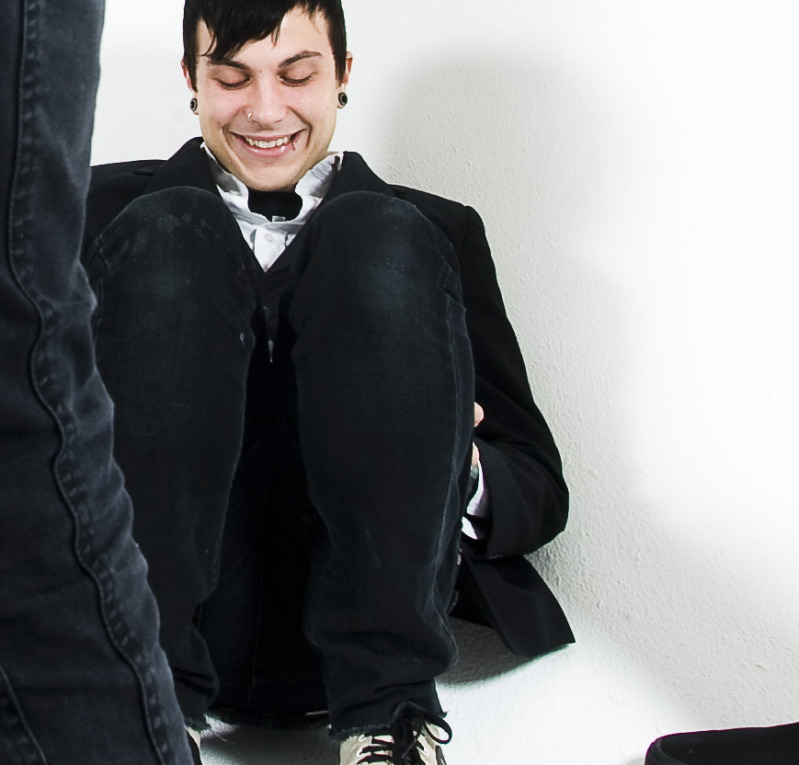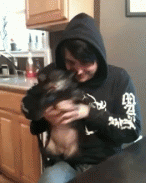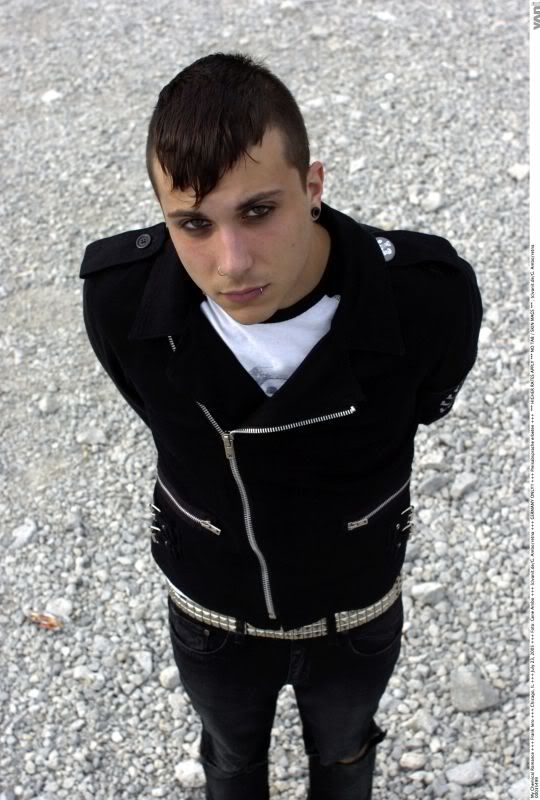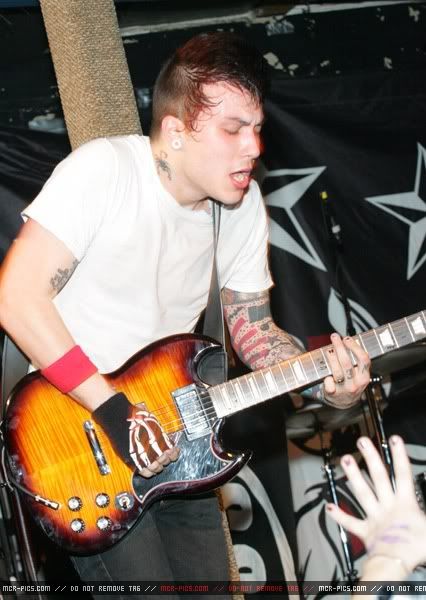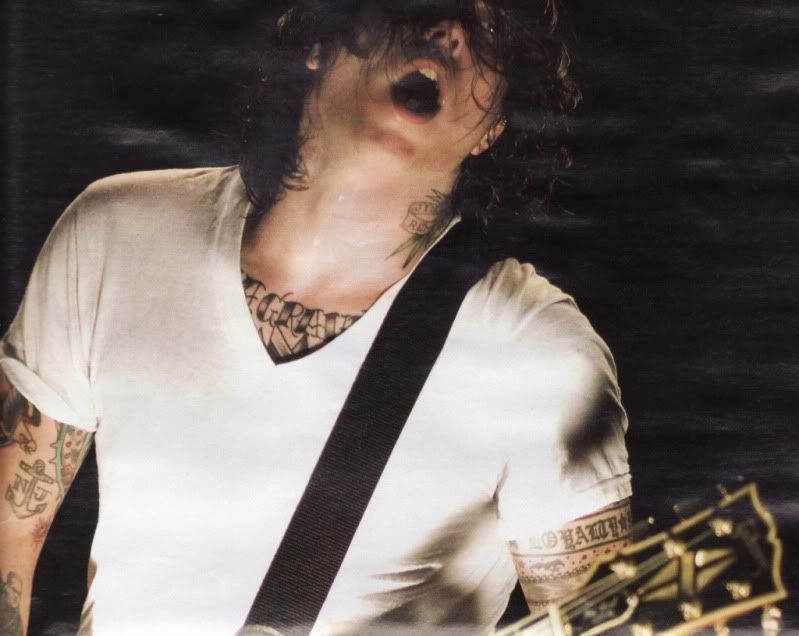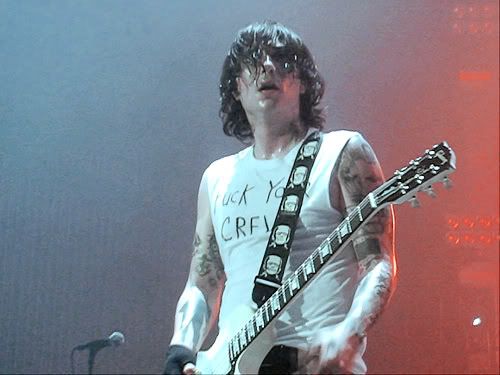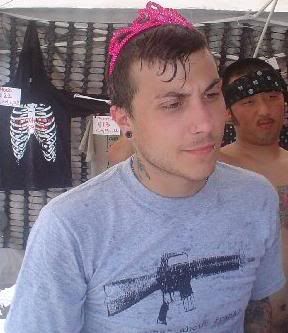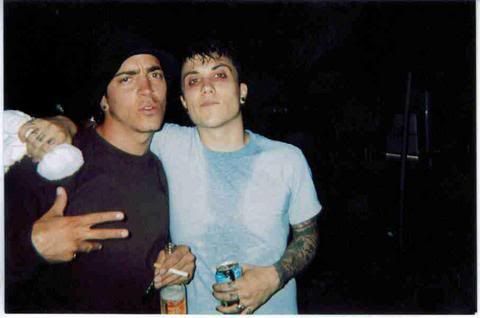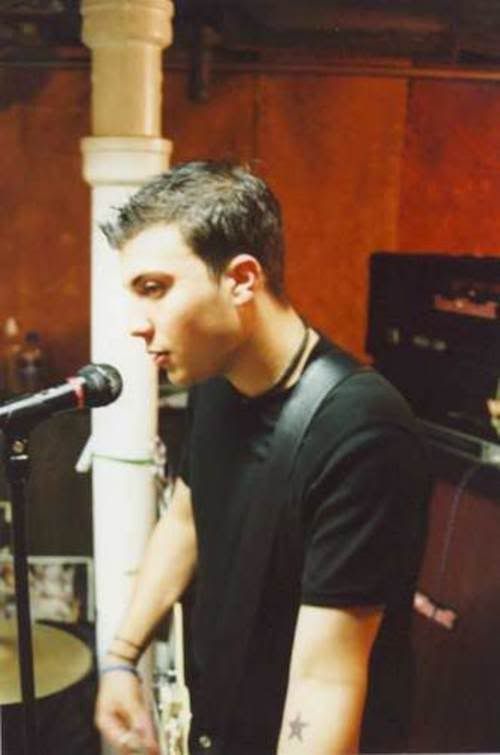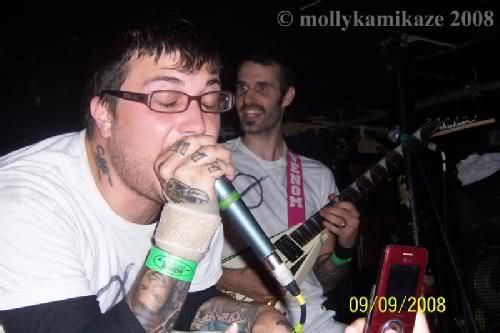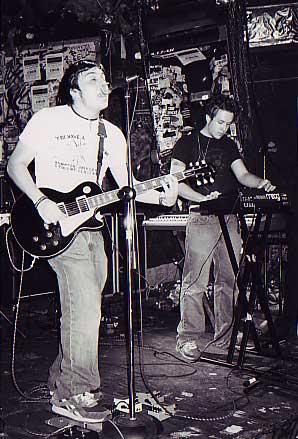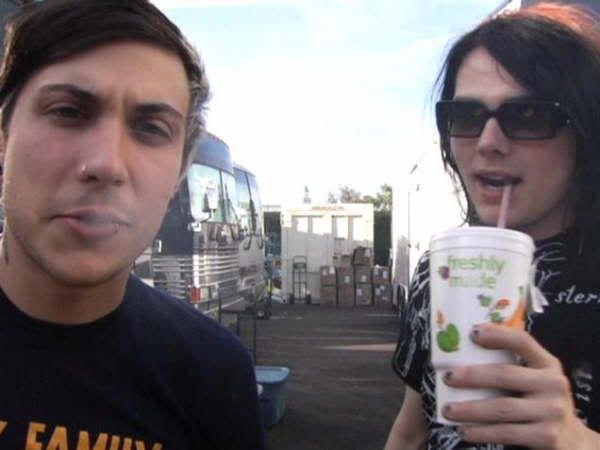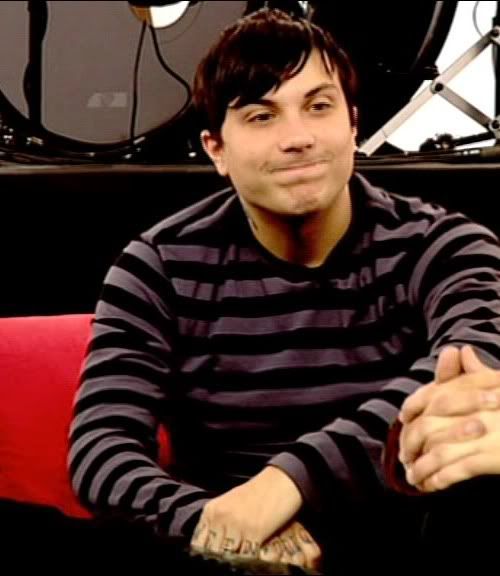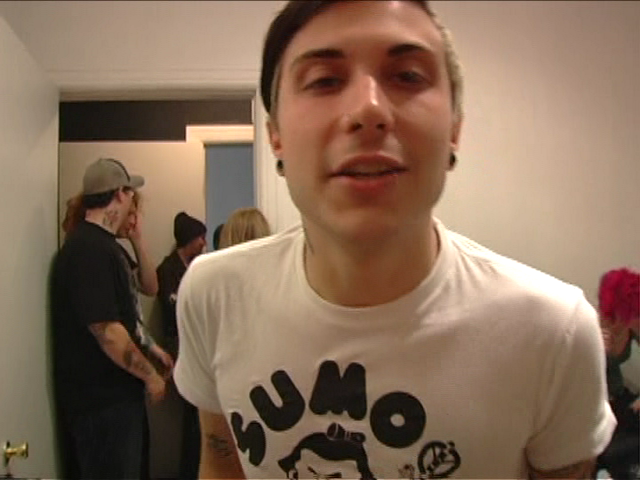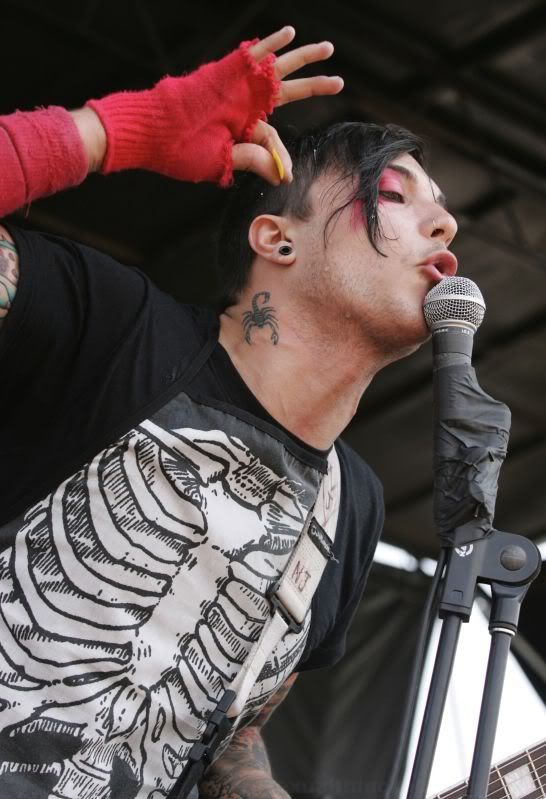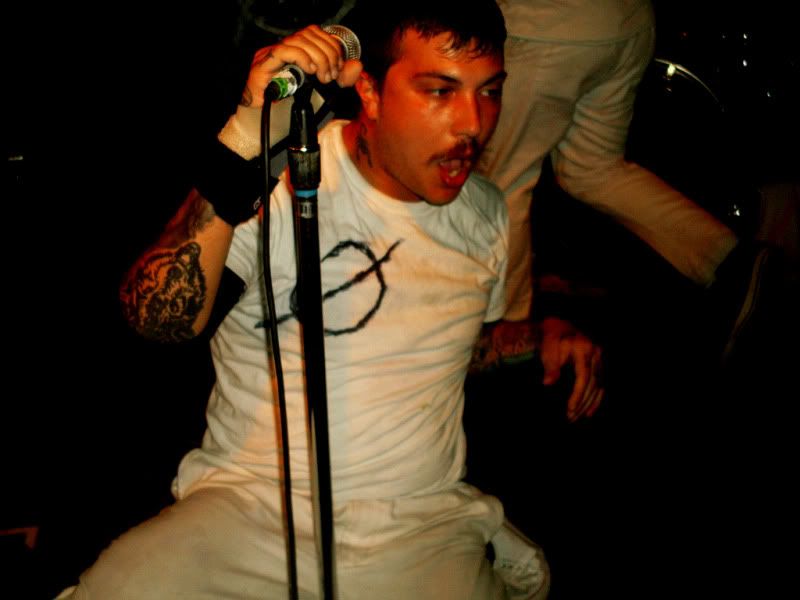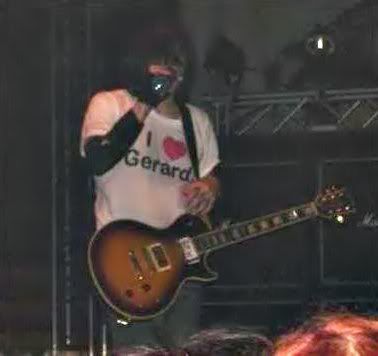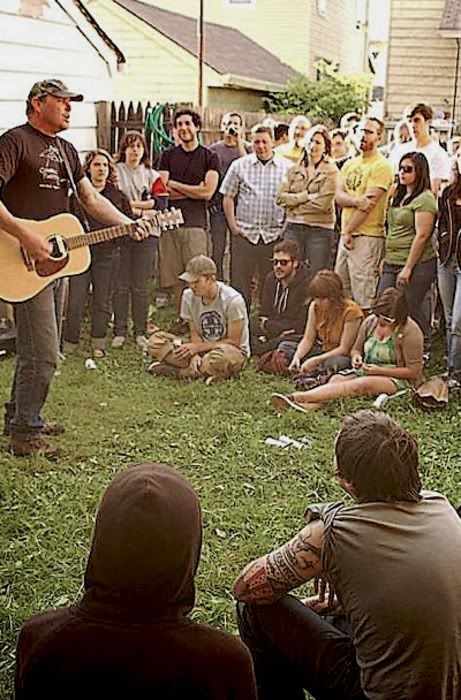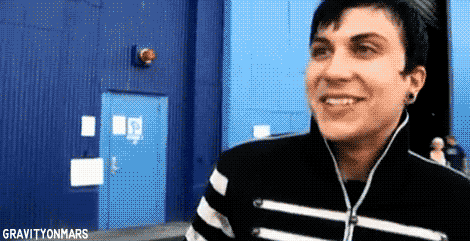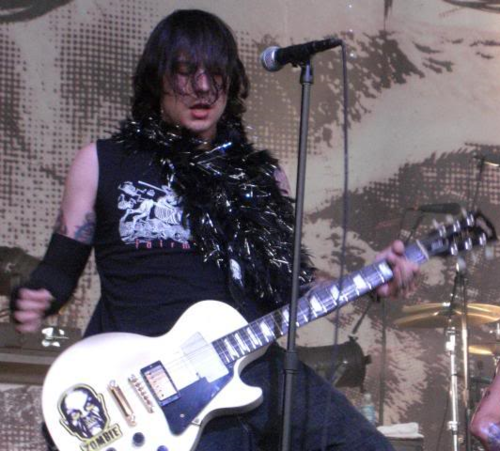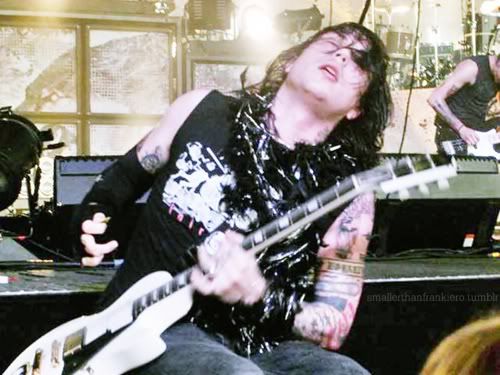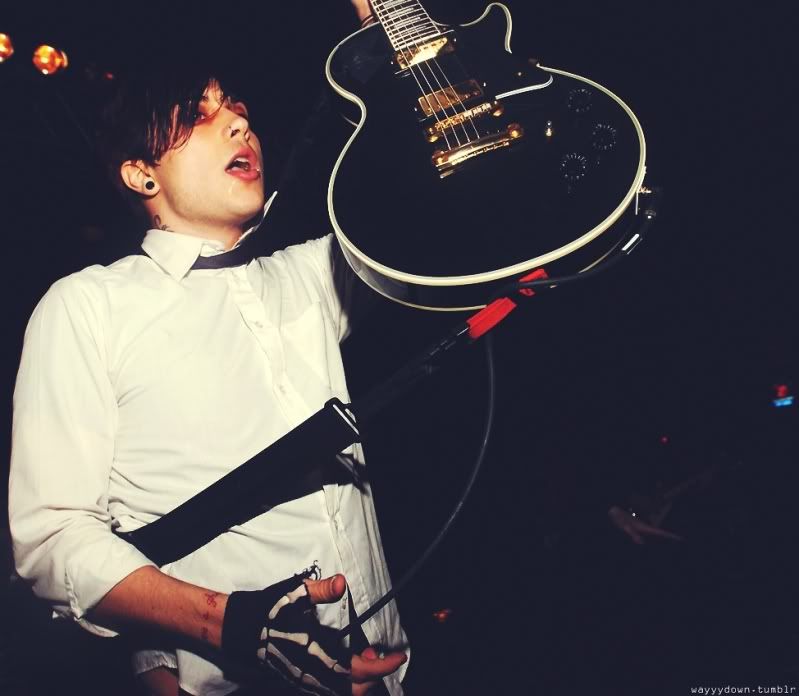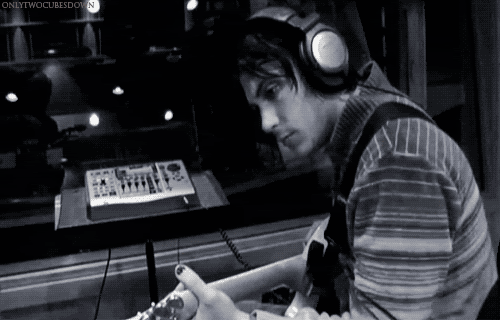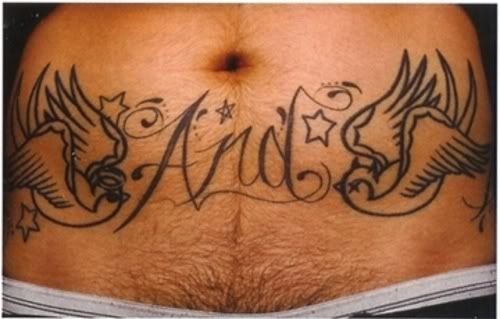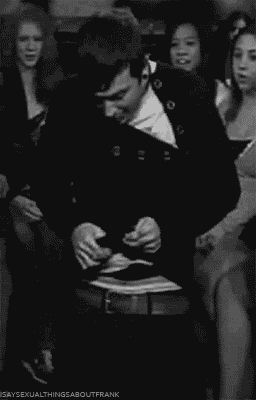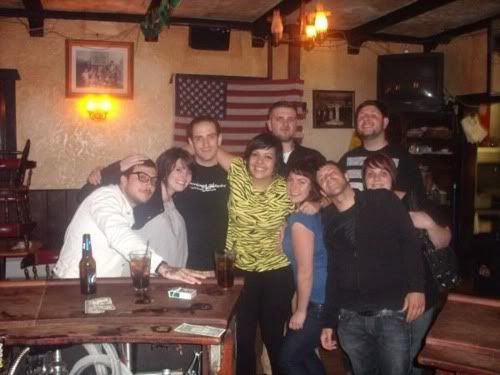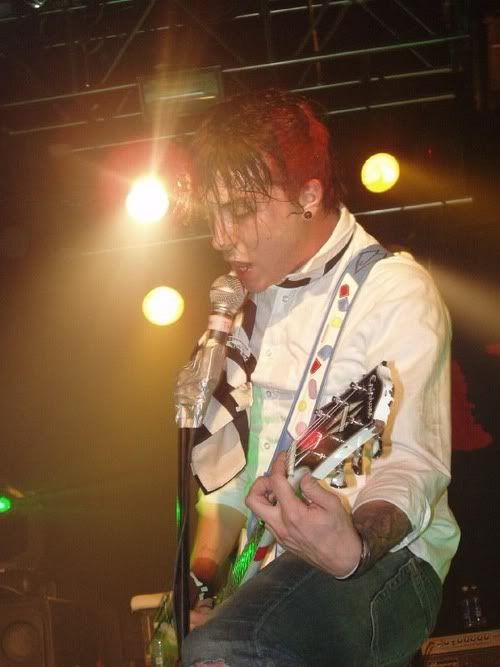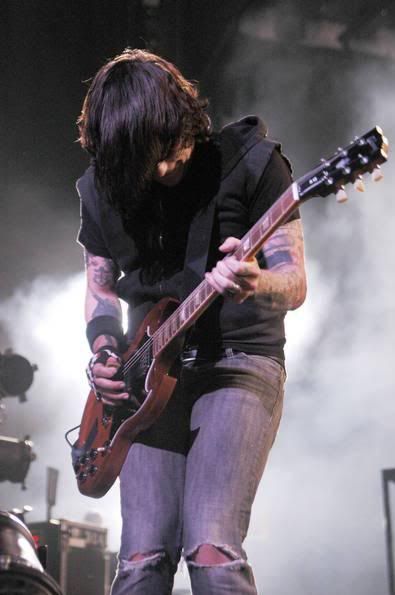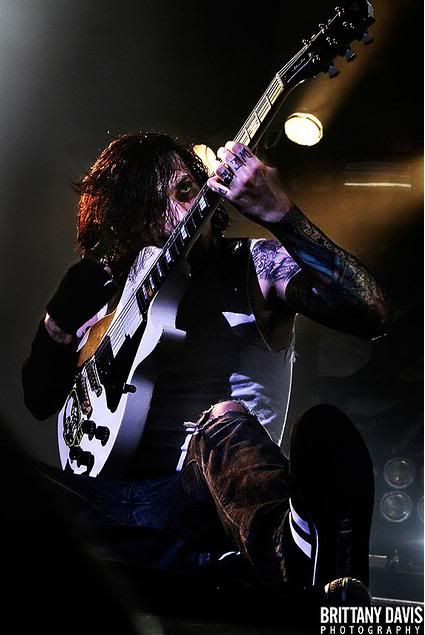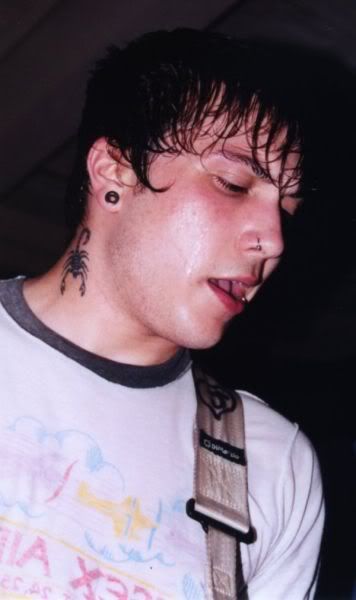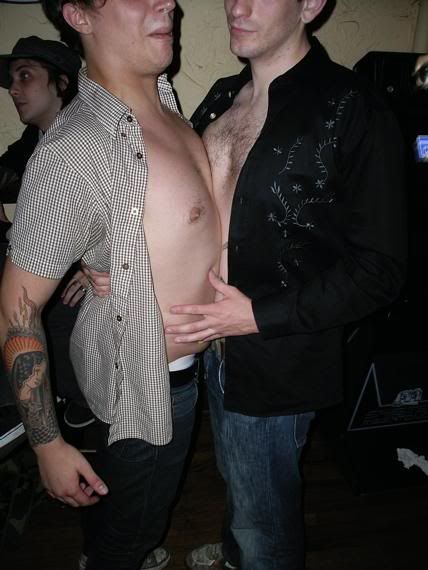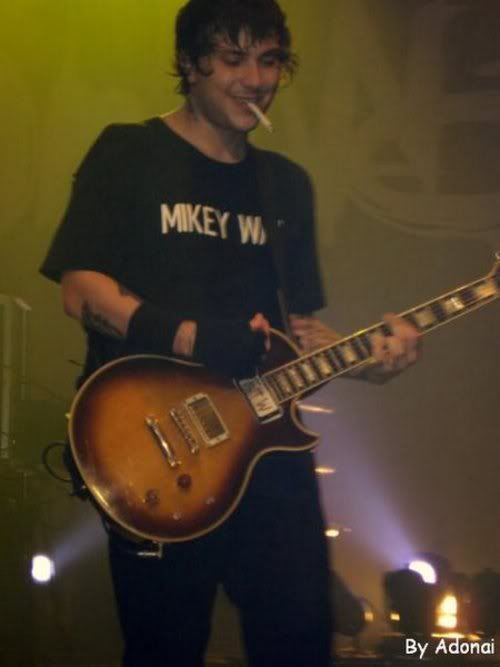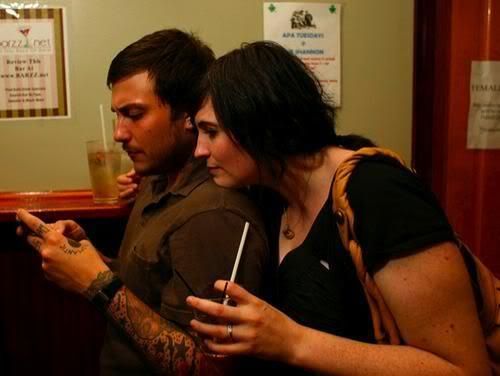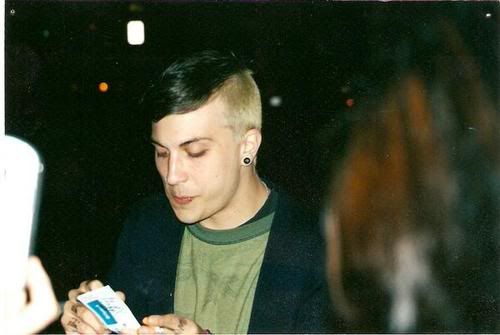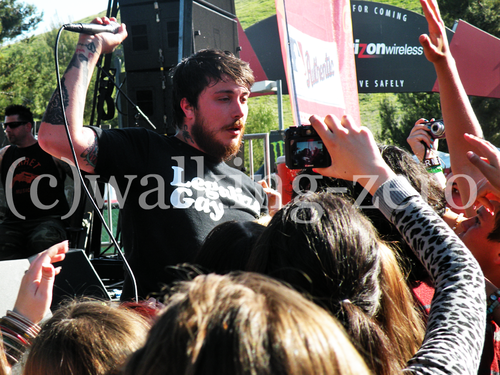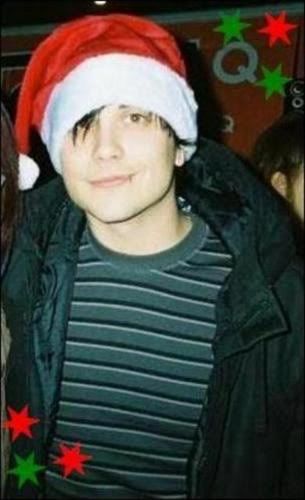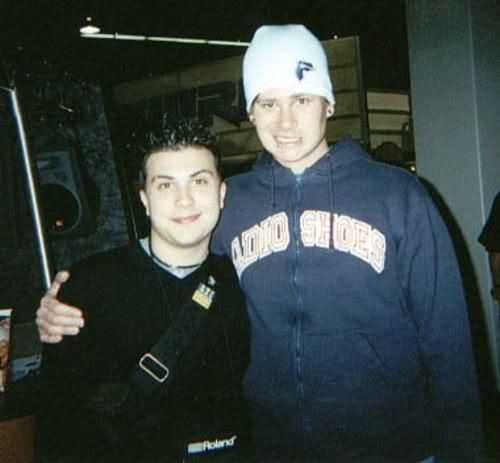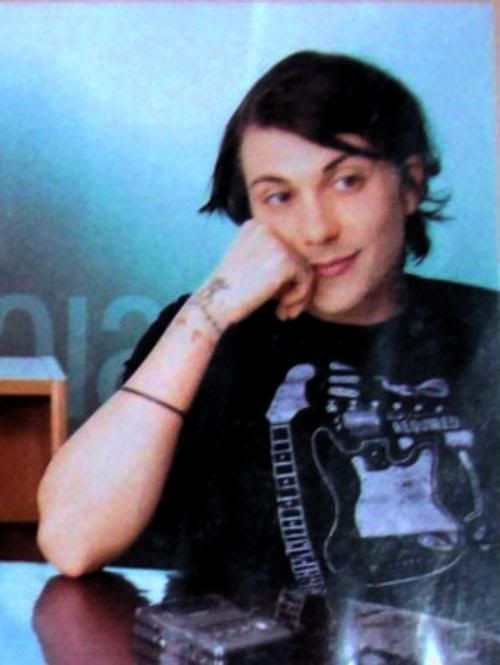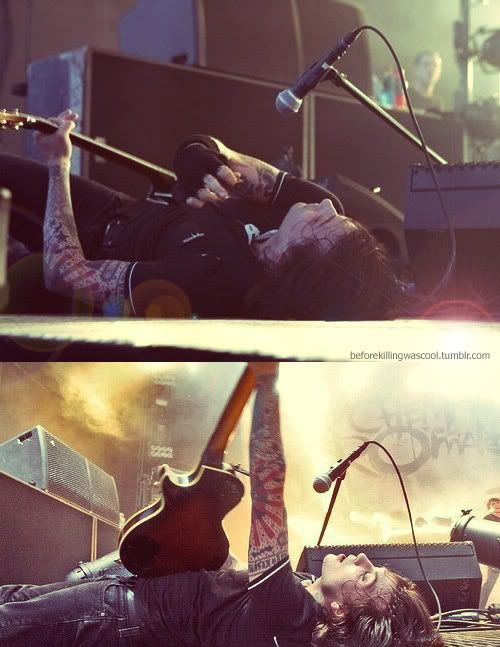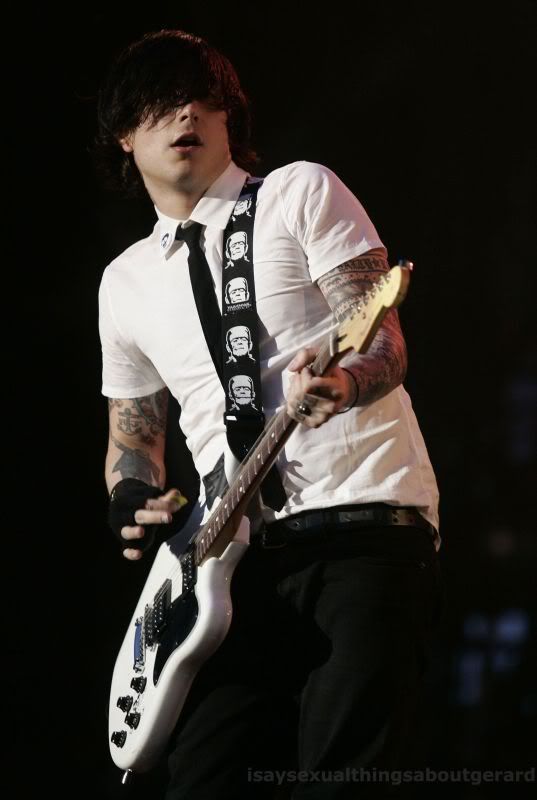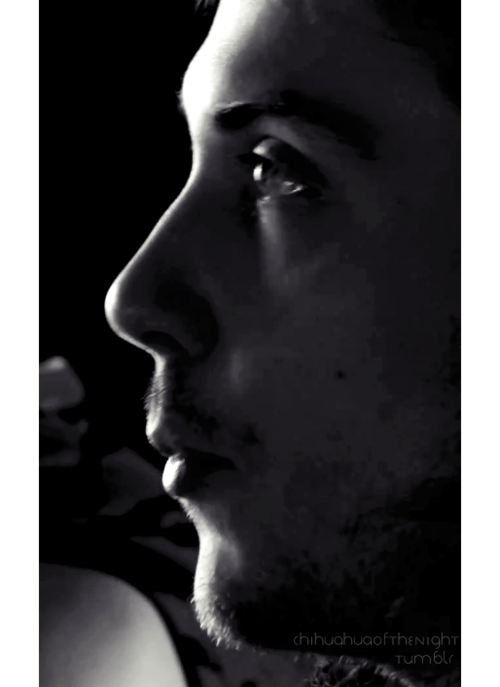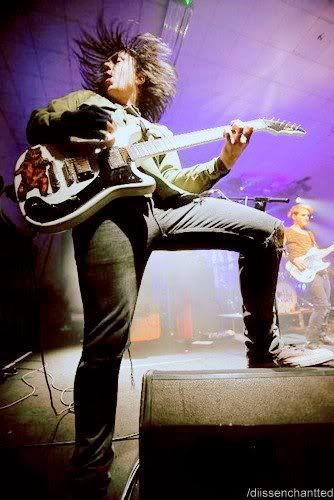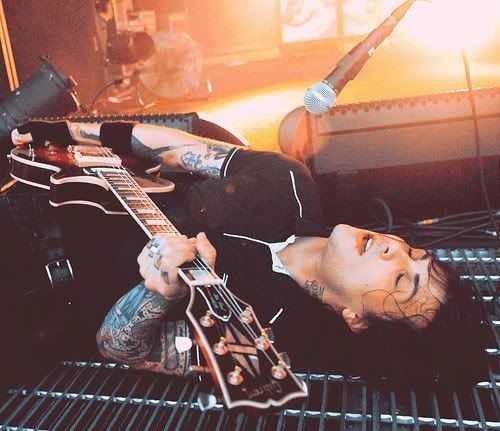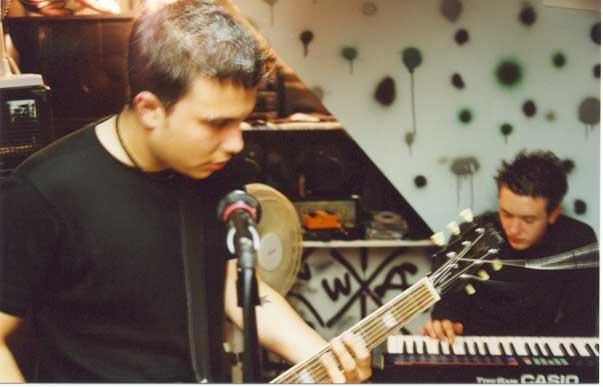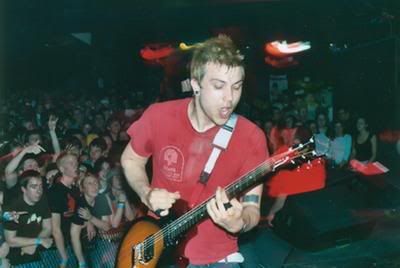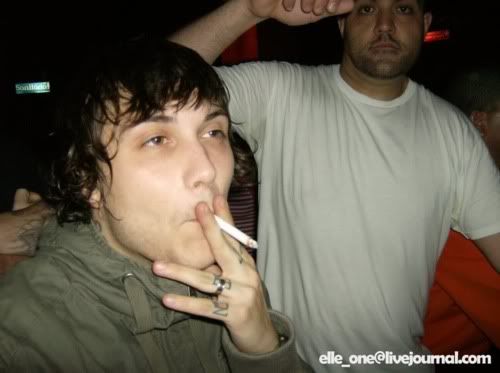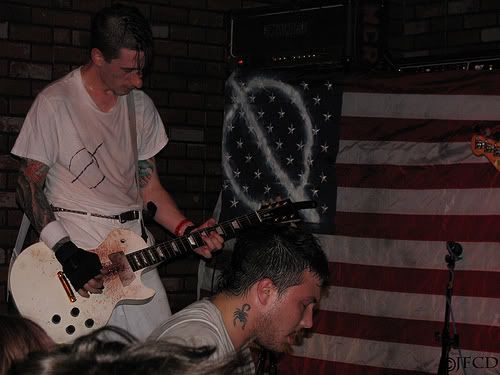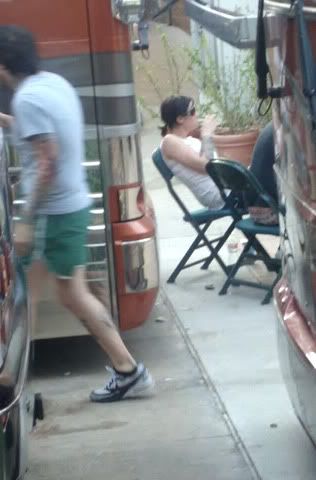 And the elusive Iero goes back into hiding until next time...