ciel_vert
MIKEYWAY APPRECIATION POST!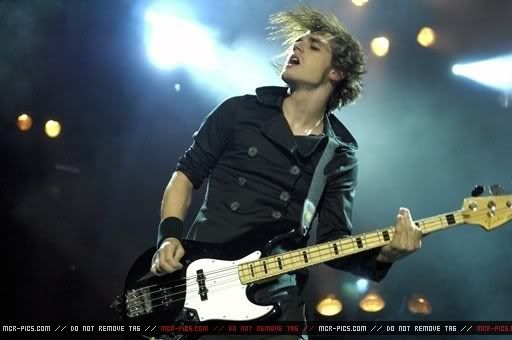 There is a nasty rumor going around that Mikey is a shitty bass player. NOT TRUE. Has anyone besides me ever TRIED to play MCR's basslines? They are really effing complicated! Sure, he's no Les Claypool or Colin Greenwood... but neither is anyone else! Also, listen to MCR live. If you pay close enough attention you'll notice that Mikeyway never misses a note or a beat!
So c'mon and bring the Mikeyway love! Post is unlocked, invite your friends! Let's hear it for everybody's kid brother!